Brancepeth Modern Light Oak Sideboard 2 Door 2 Drawer
£546.16
Delivery from 26th Feb to 7th March
Free delivery Free returns Lacquered finish Fully assembled furniture
Product Information
Product Code: 2831
Metric Dimensions: W100 x D34 x H85cm
Imperial Dimensions: W39.3 x D13.5 x H33.4
The Brancepeth Modern Oak Furniture Collection
Brancepeth Modern Oak Medium Sideboard – Fixed Shelf Behind The Door
The Brancepeth Modern Oak Medium Sideboard is the perfect addition to any room in your home. The spacious draws and cupboards make this piece ideal for hide away storage. Also with the solid top for display of any ornaments or even a lamp. 
Built using solid oak and high quality real oak veneers to add strength with dovetailed draw joints used throughout. 
A clear lacquered finish that shows off the wood's natural beauty, finished off with the modern brushed handles.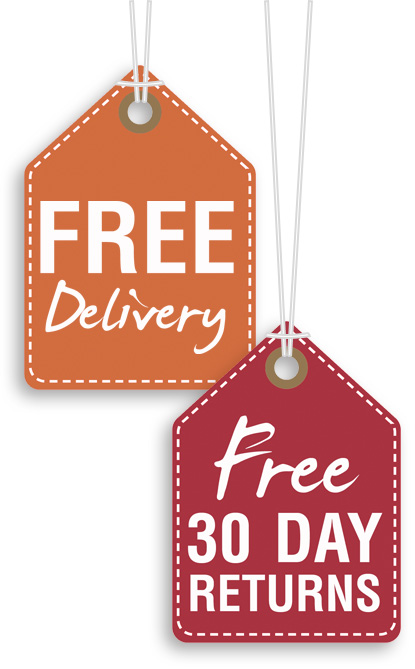 Call one of our furniture experts today
0800 140 4665
View the Brancepeth Oak range
Products available 33