Moderno Oak Dress Mirror
£197.29
Delivery within: 4 - 6 Weeks
Free delivery Free returns Lacquered finish Fully assembled furniture
Product Information
Product Code: 1471
Metric Dimensions: W53 x D15 x H60.5cm
Imperial Dimensions: W20.9 x D59.1 x H23.8
The Moderno Solid Oak Furniture Collection
Solid Oak Dress Mirror
The Moderno collection, a modern cube design manufactured out of American White Oak in a beautiful warm laquer finish.
All drawers are dovetail jointed and come complete with traditional tongue and groove both to the backs of all units as well as the drawer bases.
The prefect collection to complement any home in a natural modern design.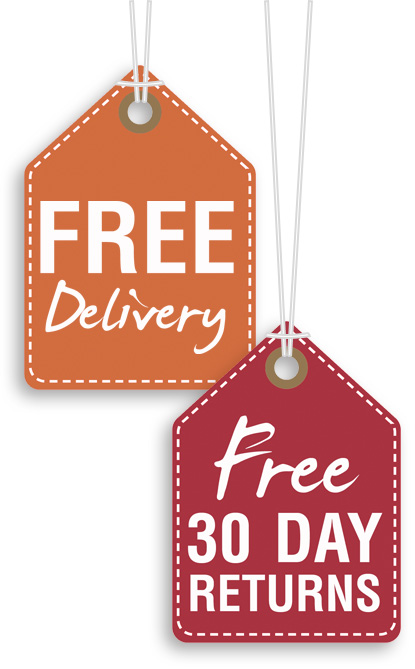 Call one of our furniture experts today
0800 140 4665
View the Moderno Oak range
Products available 11