Belmont Rustic Oak 4ft Extending Dining Table
£662.80
Delivery from 27th Feb to 8th March
Free delivery Free returns Waxed finish Partial assembly required
Product Information
Product Code: 2781
Metric Dimensions: W120 Extends to 165 x D80 x H75cm
Imperial Dimensions: Impearal W3ft 11.5 Extends to 5ft 5 x D31.5 x H29.5
The Belmont Essentials Rustic Oak Furniture Collection
Rustic Oak 4ft Extending Dining Table
This gorgeous oak Dining Table has a modern minimalist style due to its clean lines and simplistic design. Whether you are having a family meal or hosting a dinner party the Belmont Table will look beautiful as the centerpiece of your Dining Room.
Built to last with it's sturdy chunky legs and solid thick top. Designed with practicality in mind the Table extends using a concealed hidden central leaf, the table extends from the middle using a spare leaf with an extendable centre and is large enough to comfortably seat between 4 to 6 people.
These Tables are stunning and are a perfect match with our Belmont Essentials Dining Chairs.
Built using solid oak and high quality real oak veneers with a waxed finish that shows off the wood's warm colouring, rich grain and natural beauty.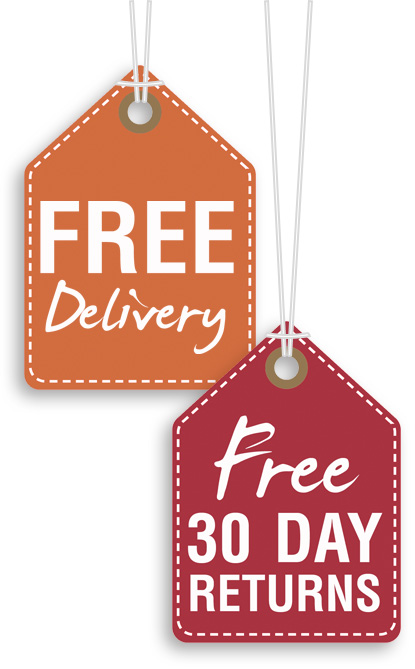 Call one of our furniture experts today
0800 140 4665
View the Belmont Essentials Oak range
Products available 34