Sherwood Rustic Oak Dining Chair with Chocolate Seat
£302.38
Delivery from 28th Feb to 9th March
Free delivery Free returns Waxed & oil finish Fully assembled furniture
Product Information
Product Code: 1050
Metric Dimensions: W47 x D47 x H108cm
Imperial Dimensions: W18.5 x D18.5 x H42.5
The Sherwood Oak Furniture Collection
Sherwood Rustic Oak Dining Chair with Dark Brown Seat
This beautiful Sherwood Rustic Oak Dining Chair is Hand-crafted using solid oak and is amongst the best quality furniture available on the Internet.
Every piece of the Sherwood range should be considered as a lifetime investment that will provide timeless beauty for years to come. These feature a heavy gauge clean golden oak with stylish tapered legs and rustic brass knobs & plate handles.
The Sherwood Collection is finished in a mixture of wax and oil helping to prolong the life of the furniture and also giving a subtle lustre without detracting from a classic rustic appearance.
The Sherwood range is extensive and features occasional, dining, bedroom, home entertainment and office pieces for every room of your home.
Please note that chairs can only be purchased in pairs, not individually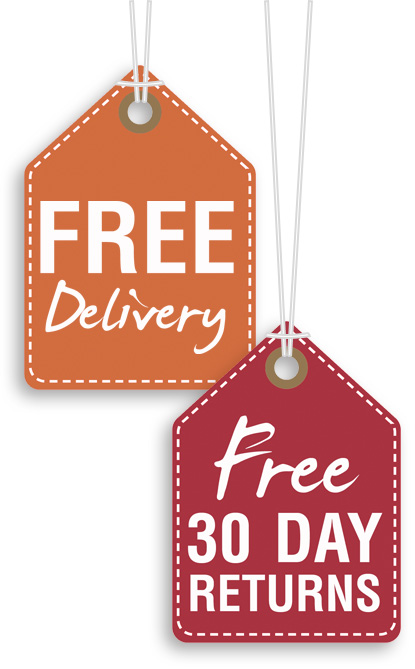 Call one of our furniture experts today
0800 140 4665
View the Sherwood Oak range
Products available 150