Brompton Rustic Oak Ladder Back Chair
£197.48
Delivery from 21st to 30th March
Free delivery Free returns Waxed finish Fully assembled furniture
Product Information
Product Code: 4272
Metric Dimensions: W47 x H109 x D50.5cm
Imperial Dimensions: W18.3 x H43 x D19.9
Brompton Rustic Oak Ladder Back Chair
This Rustic Ladder back Dining Chair is perfect for any dining room combining comfort with durability and strength. It features a ladder back that's angled for support and added relaxation with a leather seat for comfort. Sturdy legs with a cross bar design to give you that added support. These Chairs are stunning and are a perfect match with our Brompton Dining Tables.
Dark Brown Colour Seatpad in PU Leather Material
Built using solid american white oak and high quality real oak veneers to add strength with dovetailed draw joints used throughout. A waxed finish that shows off the wood's warm colouring, rich grain and natural beauty, finished off with brass effect handles.
The oak used is of the highest grade and is assembled by skilled craftsmen who create this exceptional value furniture
Each piece in the range is hand finished
This is a solidly constructed piece of furniture and no assembly is required
The wood is finished with a natural wax which emphasises the beautiful colour and character in the timber
Solid pine drawer inners & dovetailed drawer joints
Light bronze effect drop handles or knobs (Where applicable)
The exclusive Brompton range is made using solid american white oak and real oak veneers
Environmentally friendly – Our oak is sustainable and sourced from managed plantations
Exceptional build quality – designed to last a lifetime
Heavy duty packaging
Part of our exciting and exclusive Brompton furniture range
The Brompton range can be matched with our Belmont Essentials range.
Please note that chairs can only be purchased in pairs, not individually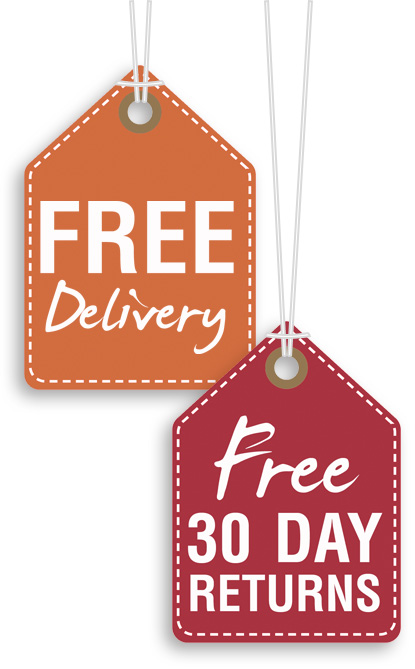 Call one of our furniture experts today
0800 140 4665
View the Brompton Oak range
Products available 77