Westbury Oak Hall Table
£266.44
Delivery within 15 to 31 Days
Free delivery Free returns Waxed finish Fully assembled furniture
Product Information
Product Code: 4492
Metric Dimensions: W40cm x H80cm x D35cm
Imperial Dimensions: W15.74 x H31.49 x D13.77
Westbury Oak Hall Table
Pared down to only what is necessary, with no fussy detail to detract from its clean lines, this elegant collection of retro-style, Shaker inspired furniture will suit both traditional and contemporary settings.
With pieces for the living room, hallway, dining room and bedroom, we've made it easy to put together a look that will bring timeless sophistication to your home. Expertly crafted from solid oak and premium real oak veneers, the collection features tapered legs with rounded edges, rounded corners and small wooden handles on the doors and drawers.
Every piece is finished with a hand wax that gives it a subtle sheen and allows the unique grain patterns to be shown at their best.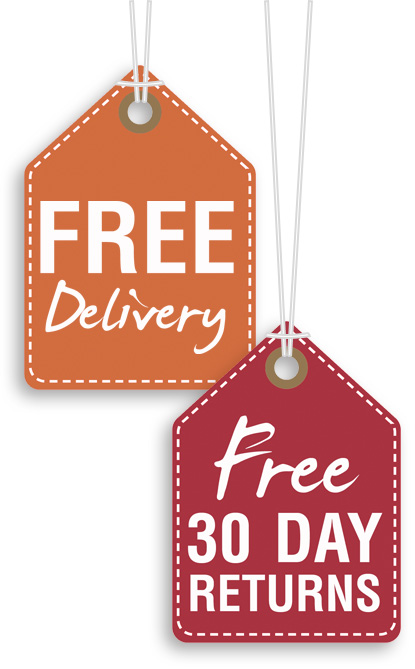 Call one of our furniture experts today
0800 140 4665
View the Westbury Oak range
Products available 42