Brompton Rustic Oak Hall Table
£311.17
Delivery: 3rd to 17th January
Free delivery Free returns Waxed finish Partial assembly required
Product Information
Product Code: 4246
Metric Dimensions: W65 x H85 x D35cm
Imperial Dimensions: W25.6 x H33.5 x H13.8
Brompton Rustic Oak Hall Table
The Brompton oak Telephone Table is the perfect addition to your living room, kitchen or home office. The chunky design is ideal with one drawer for your pens or pads, a handy shelf for your wireless router and a solid surface to place your home telephone.
Built using solid american white oak and high quality real oak veneers to add strength with dovetailed draw joints used throughout. A waxed finish that shows off the wood's warm colouring, rich grain and natural beauty, finished off with brass effect handles.
The oak used is of the highest grade and is assembled by skilled craftsmen who create this exceptional value furniture
Each piece in the range is hand finished
This is a solidly constructed piece of furniture and partial assembly is required
The wood is finished with a natural wax which emphasises the beautiful colour and character in the timber
Solid pine drawer inners & dovetailed drawer joints
Light bronze effect drop handles or knobs (Where applicable)
The exclusive Brompton range is made using solid american white oak and real oak veneers
Environmentally friendly – Our oak is sustainable and sourced from managed plantations
Exceptional build quality – designed to last a lifetime
Heavy duty packaging
Part of our exciting and exclusive Brompton furniture range
 The Brompton range can be matched with our Belmont Essentials range.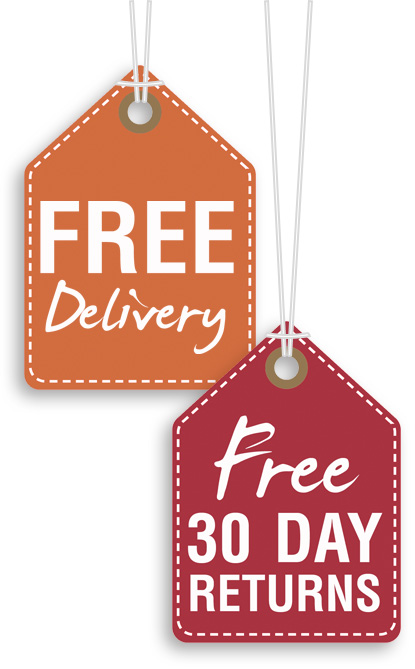 Call one of our furniture experts today
0800 140 4665
View the Brompton Oak range
Products available 78