Cotswold Farmhouse Solid Oak Rectangular Coffee Table
£357.96
Delivery: 3rd Jan to 17th Jan
Free delivery Free returns Lacquered finish Partial assembly required
Product Information
Product Code: 3388
Metric Dimensions: H46 x W120 x D60cm
Imperial Dimensions: H18.1 x W47.2 x D23.6
Cotswold Farmhouse Solid Oak Coffee Table
With it's French Flared Style and uniquely remarkable feel, the Solid Oak Cotswold Range is bound to please any room in the home that your furniture is situated in. Due to stand the test of time with the high quality soft sheen lacquer finish and with being solid oak throughout, you personally know that this furniture will stand strong for years to come. 
The value of excellence is also made apparent in the strong dovetail joints of the drawers and the use of Tongue & Groove Paneling not only in the drawer bases but also the cabinet backs. Therefore making the Cotswold Range fantastic from all angles. 
Being Solid Oak throughout and reaping character The Cotswold Furniture Collection is great value range to be proud of in your home.  
•Solid Oak Throughout – No veneers, MDF or chipboard
•Dovetail Drawer Boxes
•Tongue & Groove floor drawer bases and cabinet backs
•Soft Sheen Lacquer Finish
•Plated hinges
•Fully boxed and packaged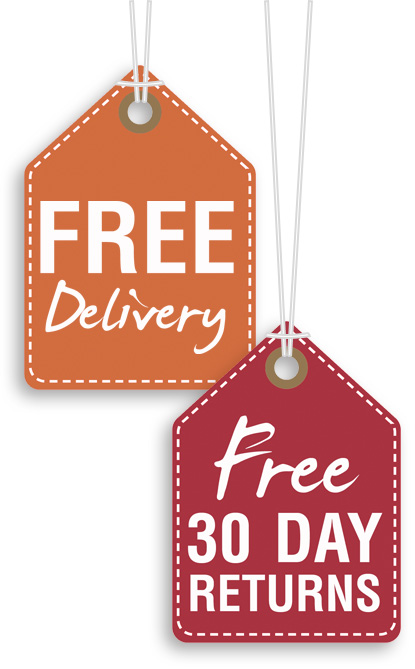 Call one of our furniture experts today
0800 140 4665
View the Cotswold Oak range
Products available 28