Belmont Rustic Oak Bedside Cabinet With 3 Drawers
£169.50
Delivery from 26th Feb to 7th March
Free delivery Free returns Waxed finish Fully assembled furniture
Product Information
Product Code: 2793
Metric Dimensions: W42 x D35 x H58cm
Imperial Dimensions: W16.4 x D13.8 x H23
The Belmont Essentials Rustic Oak Furniture Collection
Rustic Oak 3 Drawer Bedside Unit
The Belmont Essentials oak 3 Drawer Bedside Cabinet is the perfect addition to any Bedroom. Three generously sized deep drawers offering space for your nightly reading and other everyday Bedroom items. With a solid surface to place your Bedroom Lamp, nightly drink and snacks.
Built using solid oak and high quality real oak veneers to add strength with dovetailed draw joints used throughout. A waxed finish that shows off the wood's warm colouring, rich grain and natural beauty, finished off with brass effect handles.
These Bedside Cabinets are stunning and are a perfect match with our Belmont Essentials Bedroom range.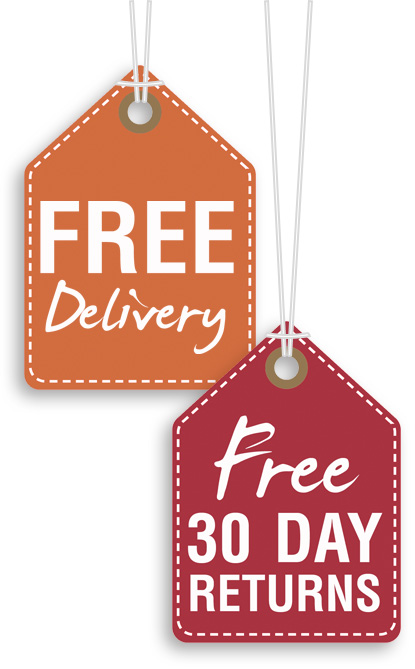 Call one of our furniture experts today
0800 140 4665
View the Belmont Essentials Oak range
Products available 34